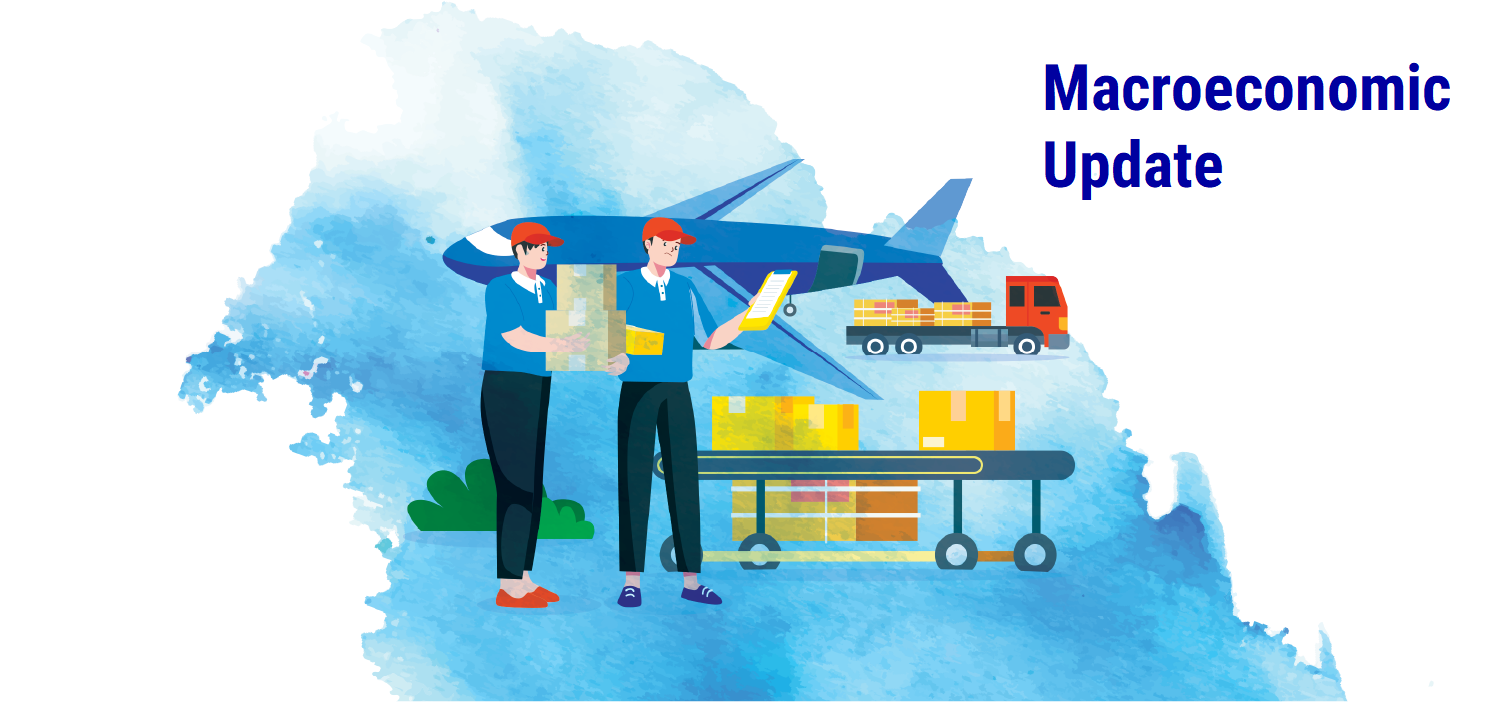 The Macroeconomic Update provides an overview of the latest macroeconomic projections for the Maldivian economy. The projections are updated twice a year and this publication will be providing the most recent macroeconomic projections.
Economic and Fiscal updates were previously published in the Quarterly Economic and Fiscal Developments (QEFD), which provided a commentary on developments in the economy, revenue, expenditure and fiscal balance to date. This report will now focus only on the Maldivian macroeconomic indicators and their revised projections, including detailed explanations of these revisions.
The report will be published on a bi-annual basis on April/May and September/October of every year.